APALI began in the fall of 2001 as an initiative of the Pan-Asian American Community House. Through collaboration, PAACH staff and students developed an experiential program to meet the needs of the Asian pacific American (APA) community.The mission of the Asian Pacific American Leadership Initiative (APALI) is to empower students through identity exploration and leadership training in order to provide a foundation to support future endeavors.
APALI achieves this mission through the following objectives:
Students will explore their leadership style through a multicultural lens
Students' individual experiences will contribute to the growth of the entire group
Students will experience the complexities of the APA community
Students will gain an understanding of a Pan-Asian American identity
Students will be equipped to serve as agents of change in their future endeavors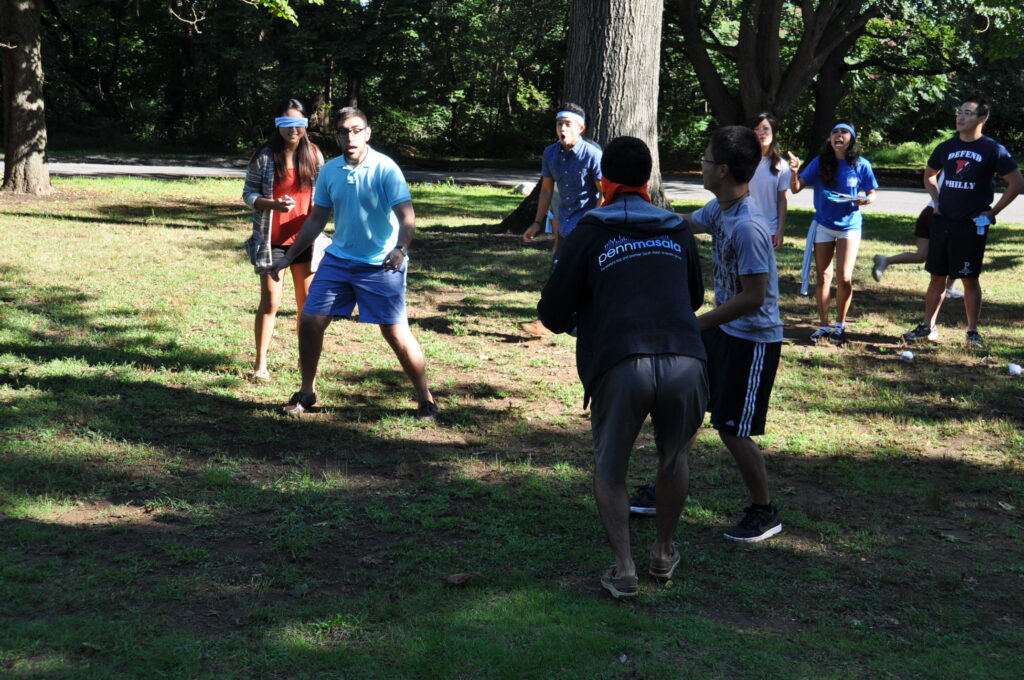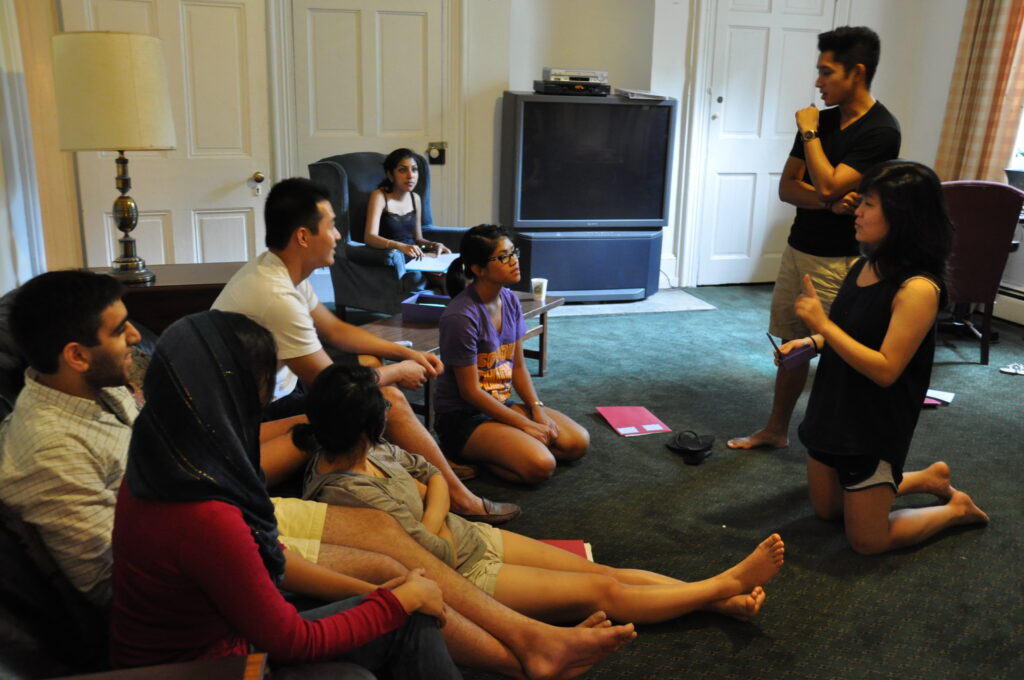 The APALI Retreat sets the foundation for the rest of the program. Participants go off-campus for a weekend retreat and begin to build relationships with each other and develop tangible leadership skills that can be used in the future. They do this as they explore their identities and discuss issues that are pertinent to the Asian Pacific American community.
Following the retreat, members commit to attending 6 sessions throughout the semester. These sessions are usually every other Tuesday from 6:30PM – 9:00PM and are led by two facilitators who have undergone the APALI experience. Topics vary from year to year and evolve with the issues that are facing the APA community. Topics that have been discussed in the past include public speaking, consensus building, model minority, perpetual foreigner, affirmative action, hate crimes and other issues that are relevant to the APA community. By sharing their past experiences, engaging in dialogue, and participating in planned activities, participants learn experientially about their identity, empower themselves, and consequently prepare themselves for leadership roles in the future.
In addition to the workshops, APALI subsidizes conference attendance for each student to develop leaderships skills relevant to issues within and beyond the APA community. Some conferences that past APALI graduates have attended include the East Coast Asian American Student Union Conference (ECAASU), the Korean American Students Conference (KASCON), and the Filipino Intercollegiate Networking Dialogue (FIND).
Furthermore, by collaborating with other groups and campus resources, APALI participants are exposed to different aspects of campus life.
To become a part of APALI, you must be nominated (self-nominations are accepted) and submit an application. For more information, email 
paach@lists.upenn.edu
.