The Pan-Asian American Community House is a hub of academic, personal, and professional growth for University of Pennsylvania students interested in Asian American culture and the Asian American Diaspora. Through advising, leadership development, advocacy, social and cultural programming we expand student access to the University's resources.
The Pan-Asian American Community House opened in the fall of 2000 in response to students' calls for a cultural resource center at the University of Pennsylvania where South Asian, East Asian, Southeast Asian, and Pacific Islander cultures could be celebrated. PAACH is a community center that develops and implements innovative programs for leadership development and community service in close collaboration with Asian American student and community groups.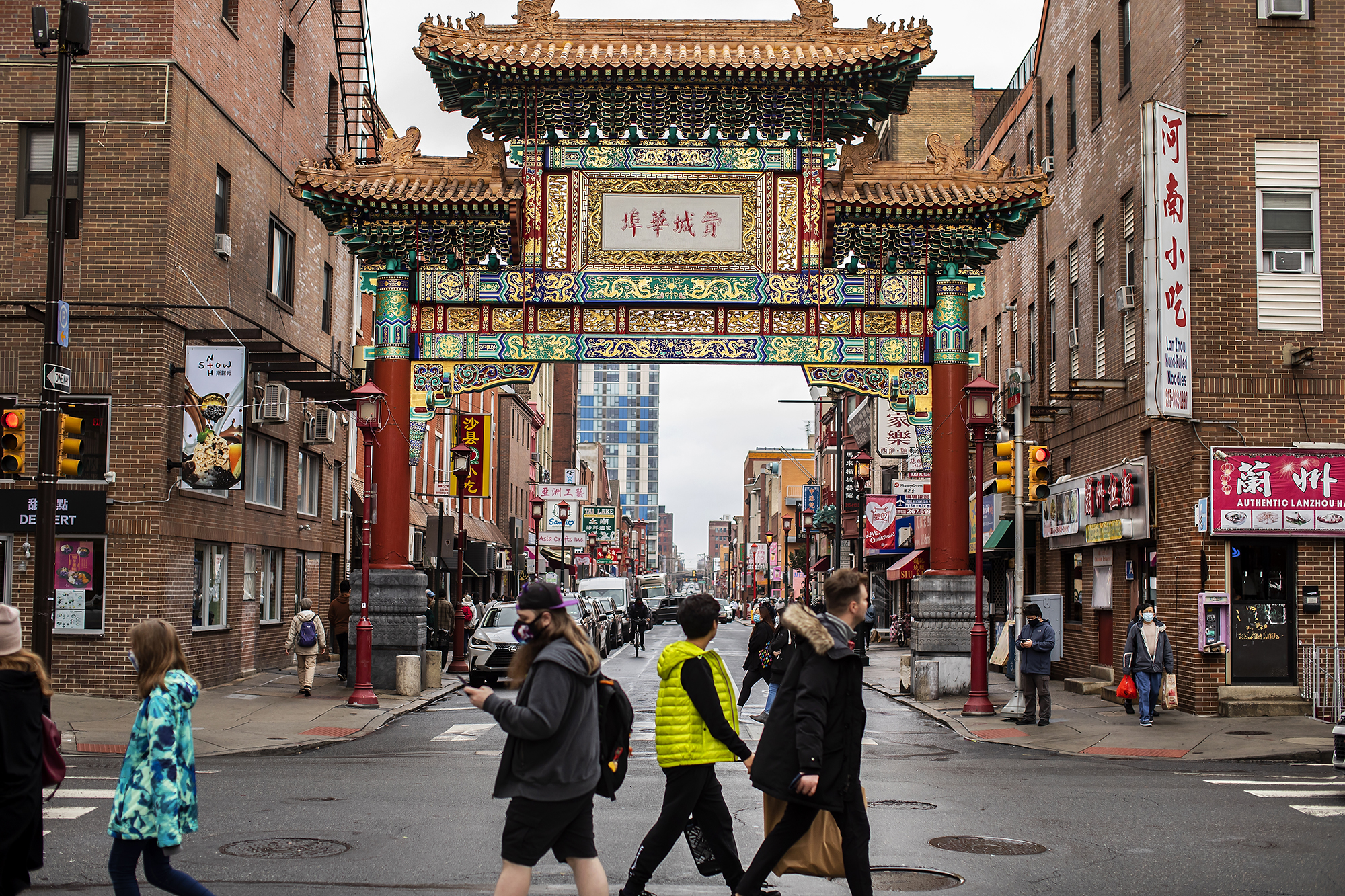 Launched in 2021 by a student-led initiative, the biweekly bus service connects students with local businesses in Philadelphia's Chinatown.
Read More »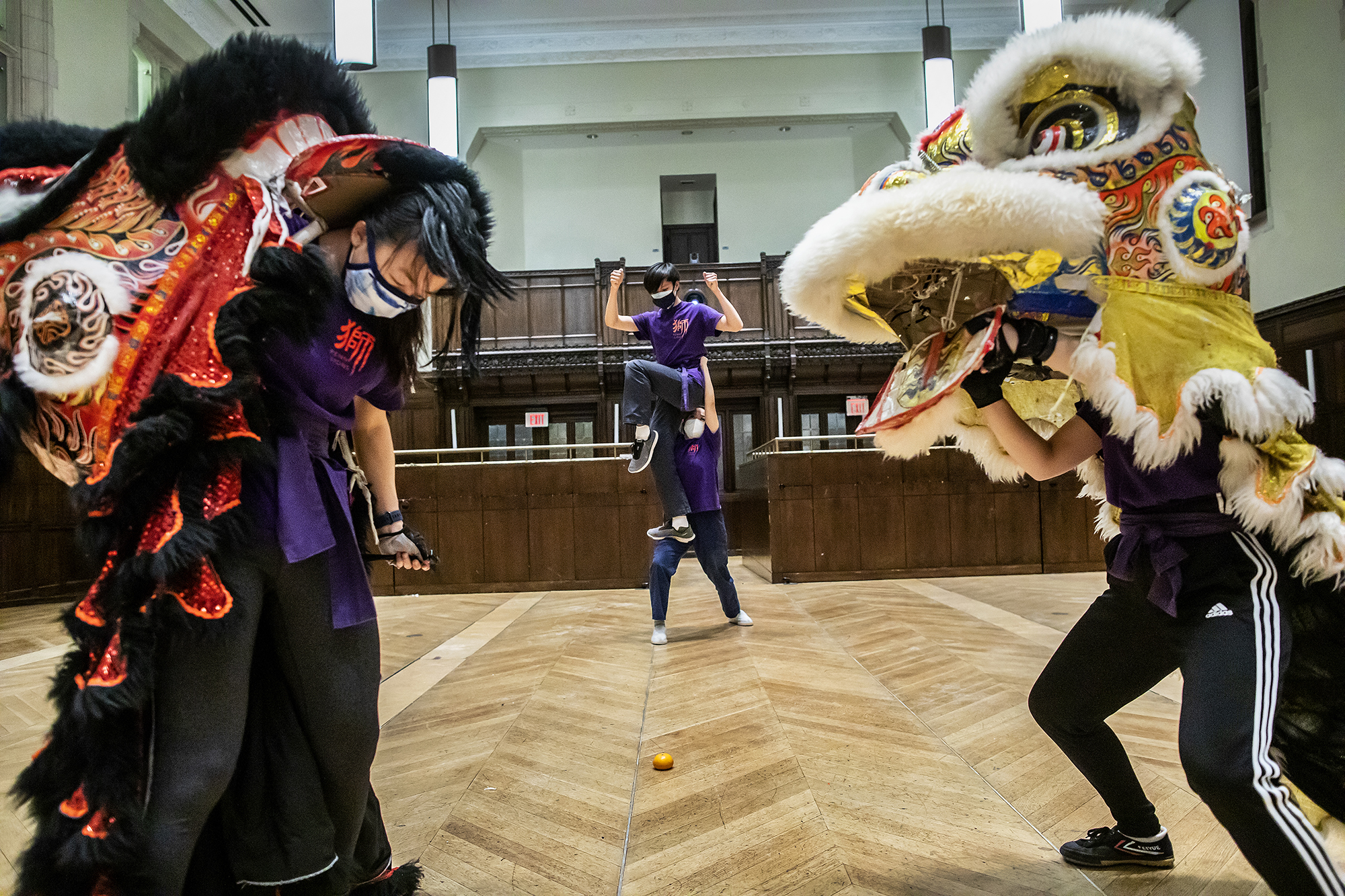 Dripping rain falls through barren branches along Locust Walk late on a Thursday night. Students hurry past, unwilling to linger in the unhospitable February weather.
Read More »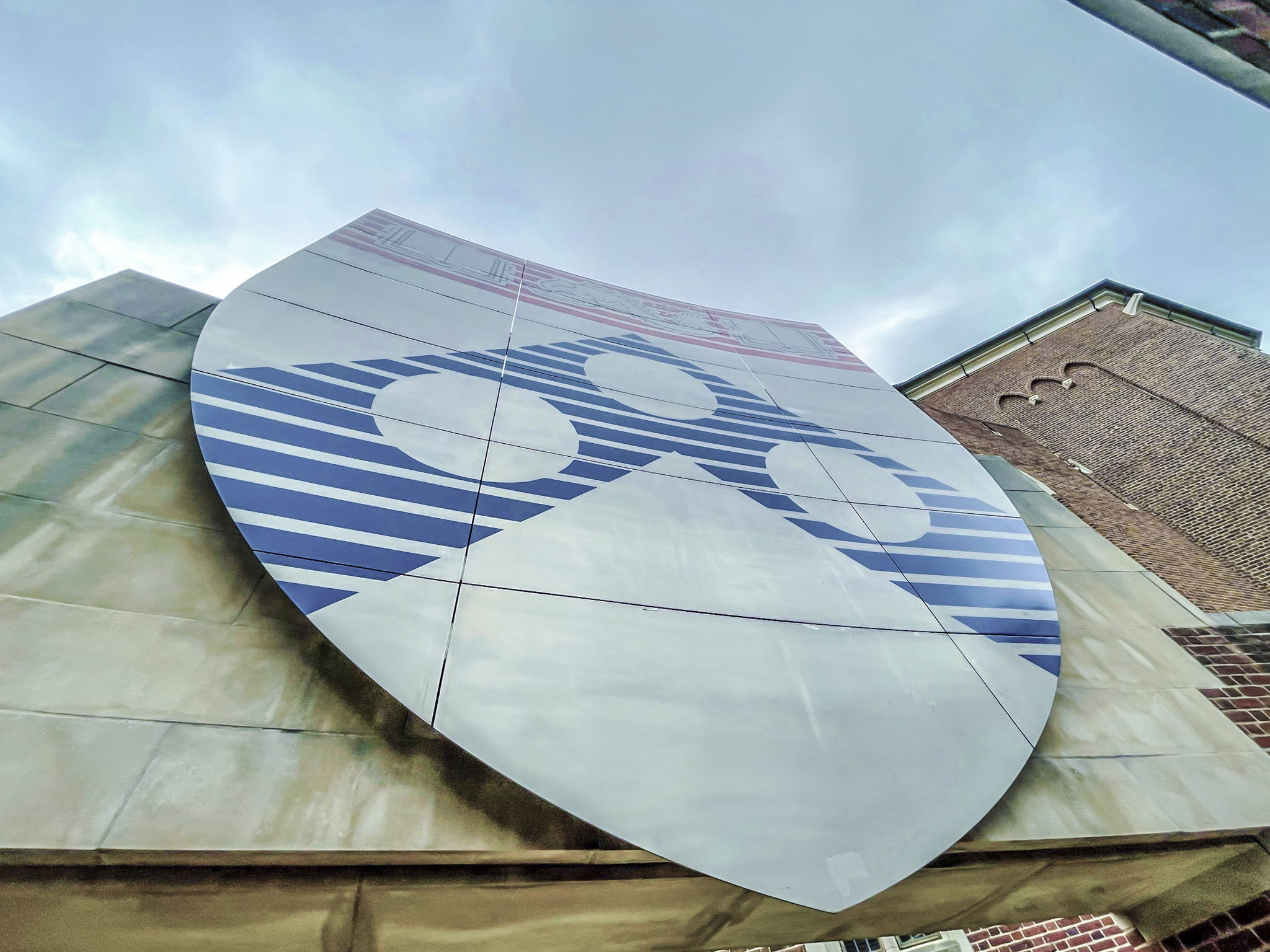 In April of 2020, The University of Pennsylvania established the Task Force on Support to Asian and Asian-American Students and Scholars (TAASS) to coordinate and
Read More »